I'm not sure what I expected when I entered the education center in Philadelphia, Pennsylvania to present on Cannabis and CBD as alternative health and wellness options for Holocaust Survivors, I for sure never thought I would walk away learning the three biggest lessons that have become foundational pillars in my life and business:
Faith
Imagination
Gratitude
Growing up my grandmother would share stories about her father escaping Russia during the Jewish ethnic cleansing of the early 1900s and would recount what happened in the 1940s during the Holocaust, the systematic murder of some six million Jews across German-occupied Europe. Although Jewish history is full of tragedy, grandma always emphasized that our history must be taught to every generation.
As one can imagine, many Holocaust Survivors suffer from anxiety and PTSD, two of the approved medical conditions for Medical Marijuana in Pennsylvania, New Jersey and many other states. So, when I was contacted by Jewish Family and Children's Services to share what I do with Jewish Sauce Boss, to help people living in Pennsylvania and New Jersey secure their Medical Marijuana cards, I jumped at the chance.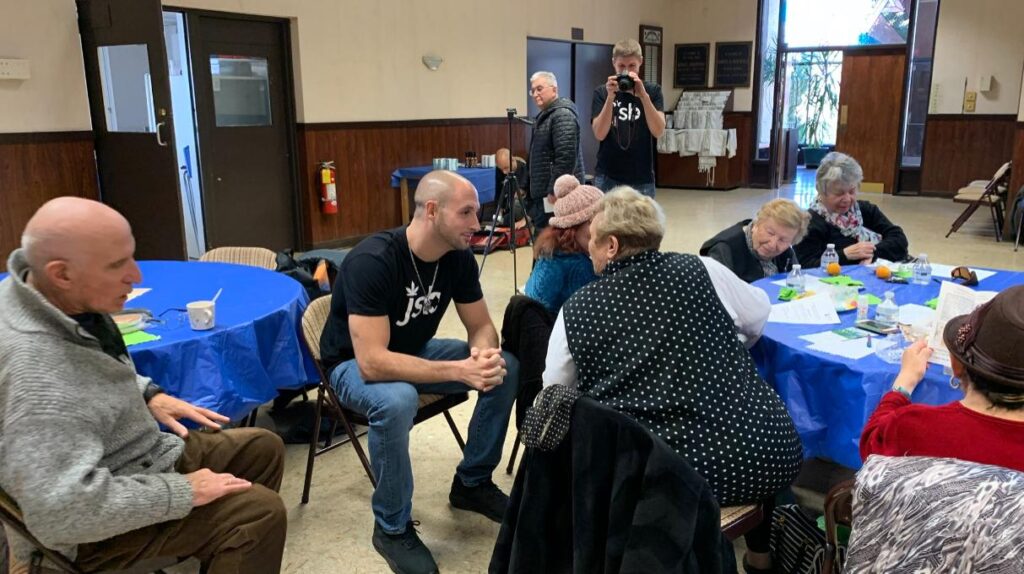 Everything about my experience that day surprised me, the openness of the Survivors to learning about Medical Marijuana, their humor, their honesty about their experiences, their support of me personally and most importantly the three lessons of survival that have become pillars of my life and my business
1.Faith:
Faith combined with the will and ability to work hard was often mentioned as the difference between living another day by the Holocaust Survivors. Prisoners in concentration camps who did not / could not work or perform for the Nazis were more likely to be killed. I live that lesson of survival each day by holding a deep faith for a better day while working hard personally and professionally. Do everything necessary to survive, accept nothing less from yourself.
2.Imagination:
Prisoners in the concentration camps were prohibited from all of life's simple pleasures, so the strength of their imagination protected their mental health while they were facing abuse and horrific conditions. The ability to transport your mind to replay simple memories of taking walks or cooking a meal or imagining freedom, became a shield for the Jewish people when it got dark. Many Medical Marijuana patients expressthe benefits of Cannabis to help transport their minds away from physical pain, anxiety and the trauma of PTSD. I personally find Cannabis increases my imagination about what is possible in my business and my life..
3.Gratitude:
Regardless the terror, hate, and violence having gratitude for the gift of life was an anchor that helped get Holocaust Survivors through the worst. When the survivors spoke with me about remaining grateful and proud to be Jewish, despite the attempts to remove the Jewish identity, I felt that in my core. My company, Jewish Sauce Boss, grew out of the Jewish values of Tikkun Olam (making the world a better place). I am grateful that my Jewish values led me to help people with plant-based medicine.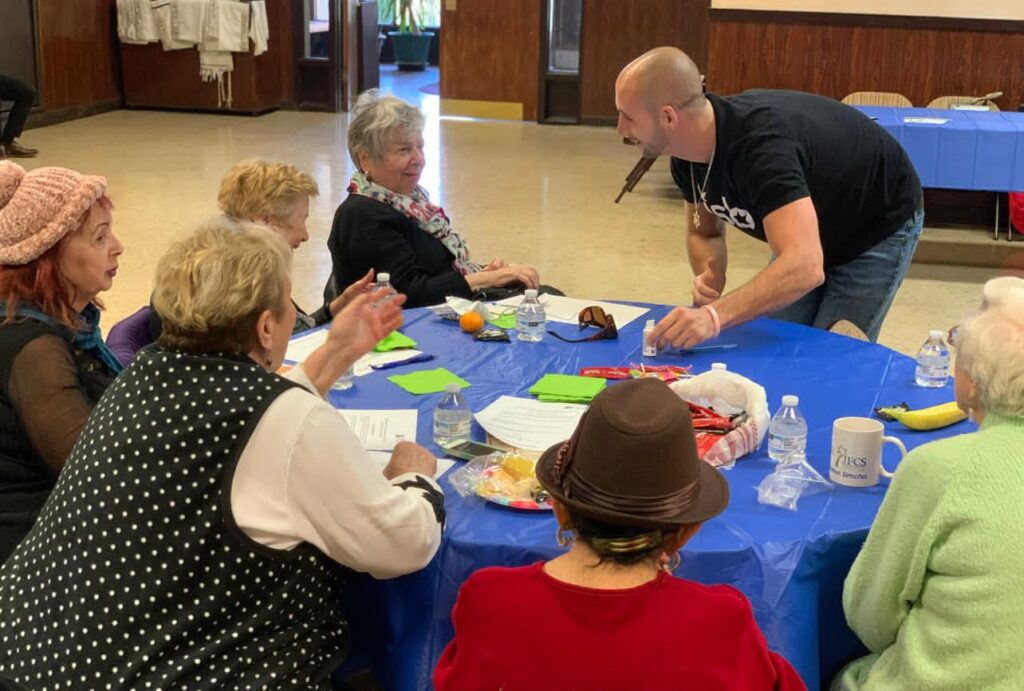 ---
This article first appeared on HuffMag.com